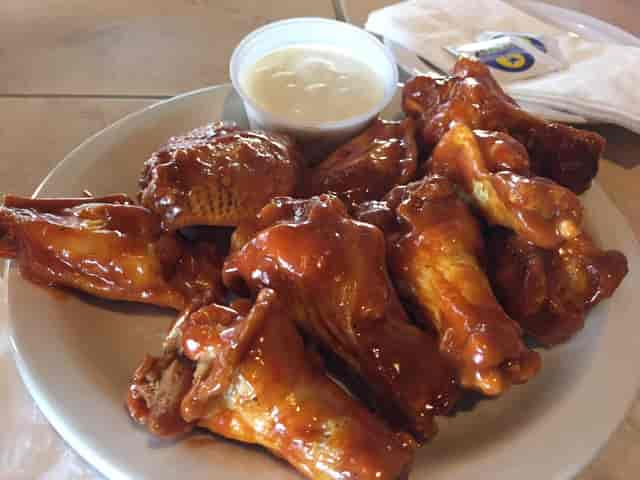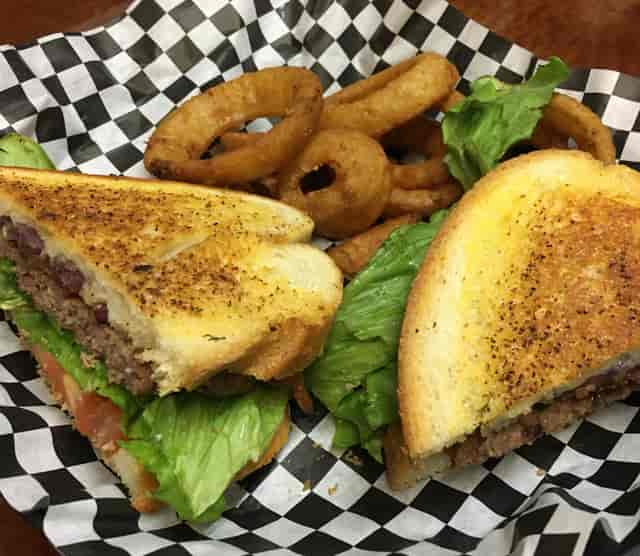 YOUR FAVORITE Wings
PHX, AZ
"No matter who's cap you wear...you're welcome here!"
Leave a Review
"This is a great place. Dave and his team at caps are very attentive and want to be sure guests have a great time!"
Phx
1721 W Rose Garden Ln
Phoenix, AZ 85027

Hours
Wednesday - Friday:
11:00 am - 9:00 pm
Kitchen closes at 8:30 pm
Saturday - Sunday:
11:00 am - 9:00 pm
Breakfast served until noon.